For plant-based suppliers who want to be the best.
And stay that way.
Voor plantaardige leveranciers die de beste willen zijn. En blijven.
Become the best collaboration partner for your customers.
You know that customer relationships can be better, that you have more to offer your customers and that you can be more proactive.
There are many ideas within the company to grow, but which ideas really have the most potential…
Get the most out of your customer relationships and the initiatives you develop together. So that you make even more turnover and margin.
….so that you quickly start to become the best in your category.
There is limited space.
… founder of The GreenUp Company. It is my mission to make plant-based eating the norm. By helping suppliers grow. By becoming the best. GreenUp, in other words.
I am extremely ambitious and like to work with companies that share that ambition. Want to continuously improve. That's why I want to help you become the best in the category. That supplier that challenges the customers, makes them better. Who wants to be on stage during the 'Industributiediner'. Wherever I have been.
P.S. if you don't know the term 'Industributie' trophy yet and you do business in the Netherlands, look it up. You want this to be in your goals!
Once plant-based suppliers are the best, the norm changes.
Ready for the Next Level?
I have been working in the food industry for more than 15 years and have often sat at the table at retailers. Here I have always ensured growth and professionalization. Examples are ensuring a margin growth of 25% or bringing innovations to the market that become bestselling items. So I understand exactly what you need to do to impress, achieve growth and build a professional relationship with your customer.
Or what you need to do to win reputable awards as a supplier, because your customers are giving you the highest rating. I want to work with companies that want to reach that stage. And then hold on to that position. I always see opportunities for improvements.
This is what you are going to achieve in this process...
BECOME A MORE STRATEGIC PARTNER FOR
YOUR CUSTOMERS
USE YOUR RESOURCES MORE EFFICIENTLY AND
EFFECTIVELY
A STRONG ASSORTMENT STRATEGY
And finally, I always help with...
All this leads to more sales and profit. And more impact.
Our customers and partners include: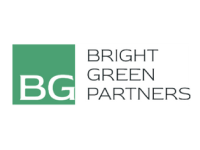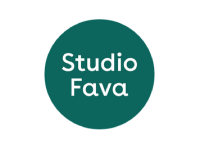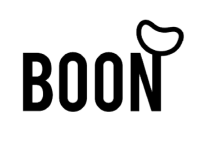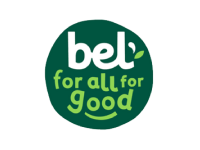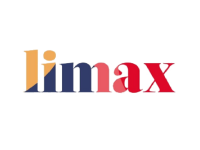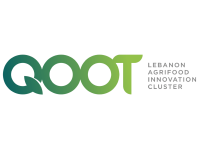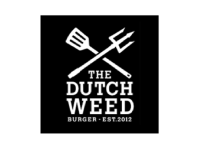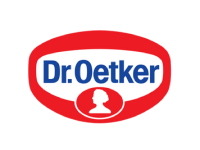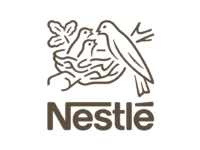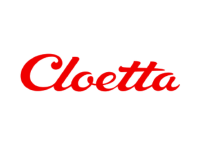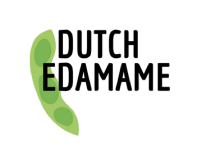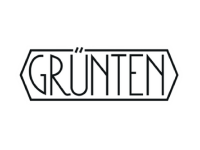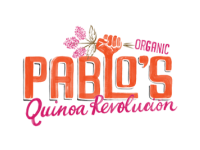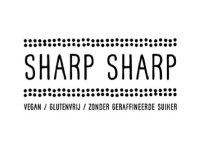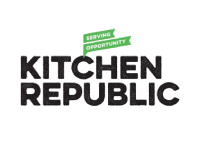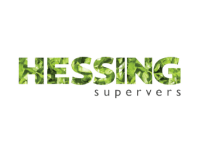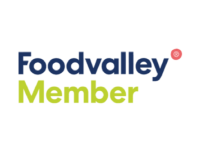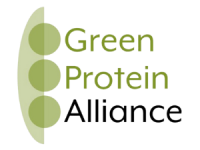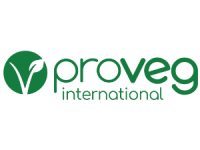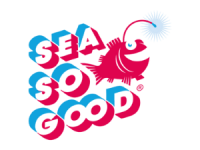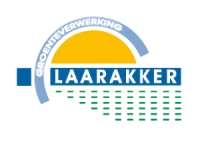 What the programme entails:
I would like to discuss this with you in a conversation. I share what opportunities I see for your company and what is needed for that. The elements that you see on the right side are always part of this process
We will discuss the other practical details in the conversation. If you're like me, then you don't think the exact practical interpretation is that important. You aim to achieve results as efficiently and effectively as possible.
Personal guidance from Danielle
Extensive kick-off and baseline measurement at the office in Amsterdam. Based on the GreenUp growth model©, we determine where we are now and after this session there is a clear course and focus for the coming months.
Strategic sessions
Here we discuss the strategy and actions to achieve your goals and important issues that play a role. I keep you and your growth team accountable and help focus on where the biggest growth lies.
E-mail access; answers to your questions by e-mail
Support and advice via a common drive
Here you can ask for feedback on your documents. Think of presentations, analysis, research, content, negotiations, designs or whatever is going on. We prepare important meetings with customers together.
Access to the online environment
This online environment is the place to support where you can find templates, formats, handouts and examples. So also think of important account management & trade marketing tools such as fair share and promotion effectiveness. I help you to apply these to your company in order to improve your turnover and margin.
Access to my extensive network
Bonus if you get on board before June 1st...
Always access to Danielle. You can send her a text message and/or voice message about what is important and/or urgent. For customers, this is worth a lot. You can continue quickly and efficiently.
TAILOR-MADE INNOVATION CALENDAR
A proven method to come up with innovations every mutation moment, tailor-made for the timings in your category.
I see opportunities quickly and we will therefore immediately start with achieving results. To really transform your business, you need a longer collaboration. I would like to discuss in a conversation the opportunities that I see for you.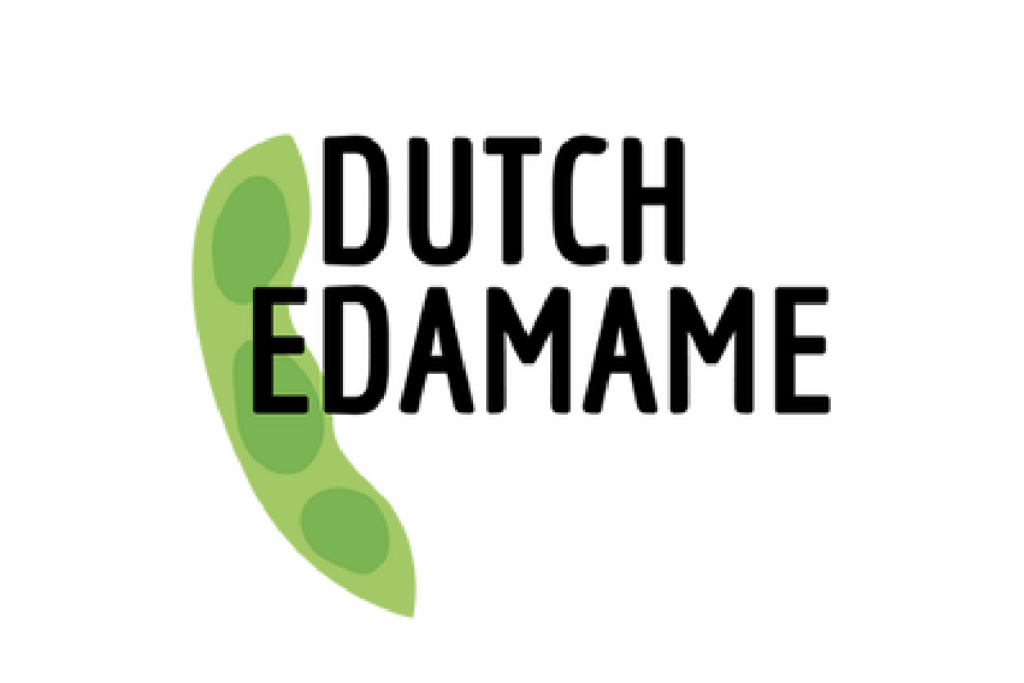 "We can now make better decisions in our strategy."
Danielle helped us to identify the opportunities and threats on the supermarket shelf. Her report allowed us to make better decisions in our strategy. Danielle is passionate about her work and really submerges herself in the product and the world around it. Her calm, proactive approach and structured way of working meant that we really benefitted from working with her.
Chantal Engelen I Dutch Edamame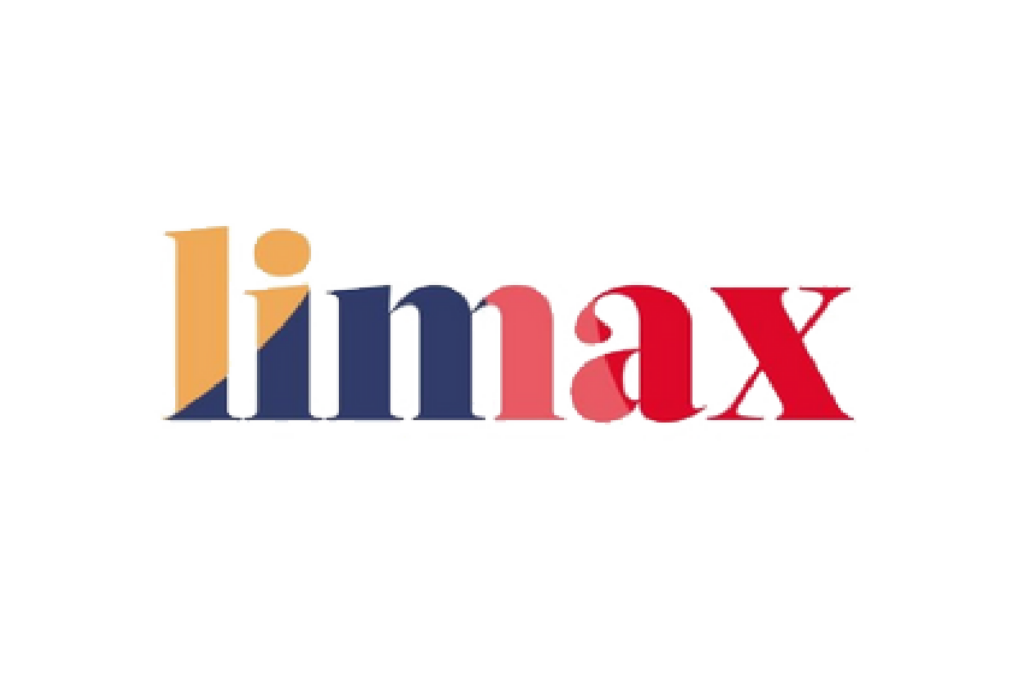 "Through the collaboration, we have discovered new growth opportunities."
The collaboration with Danielle has been very good. With her input we have been able to improve our trade marketing. Through her experience and knowledge, she brings interesting insights.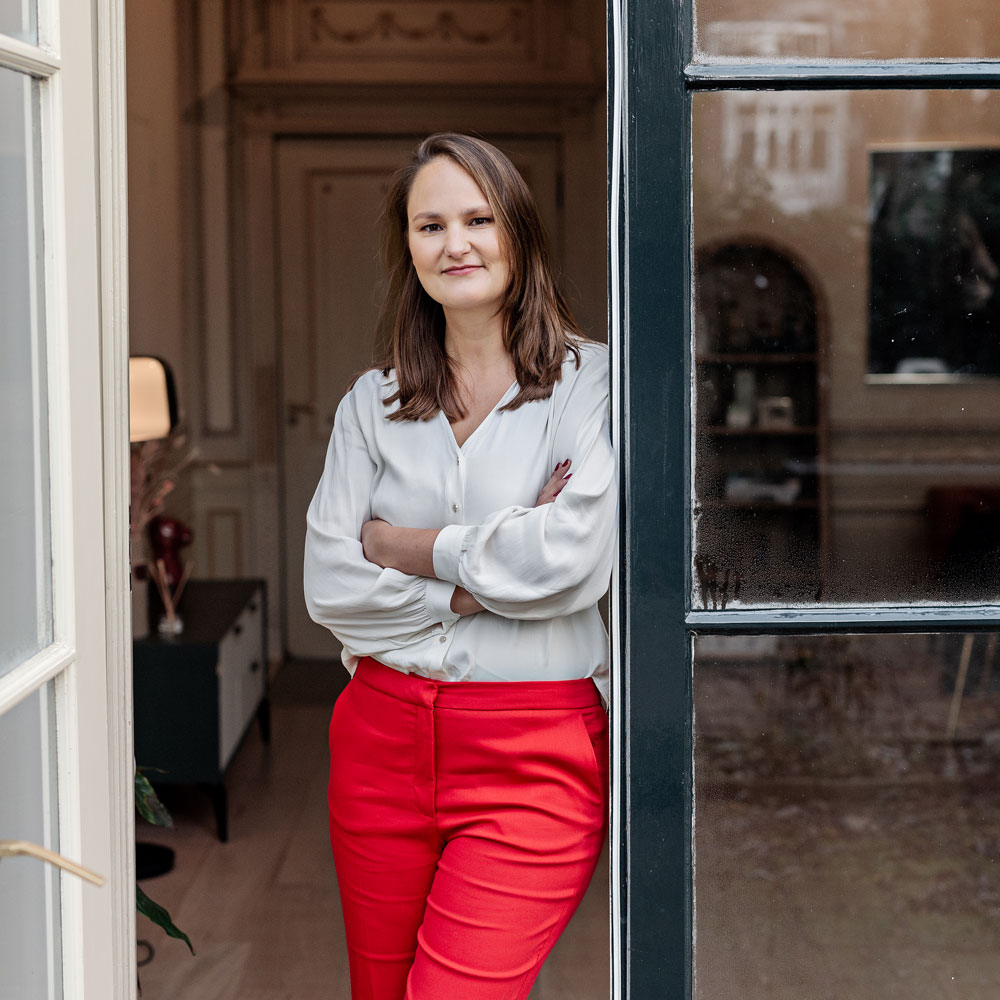 This process is for companies that...