PURE TRADE LEADER FOR COMPANIES THAT SUPPLY TO FOOD BRANDS
Accelerate and achieve higher profitability on the path to becoming the most valuable partner?
With your company, you provide an ingredient, technology, or engage in other innovative sourcing.

You know you deliver good quality.

However, those conversations with (potential) customers tend to focus too much on price.

Moreover, acquiring new deals takes too long and is too sluggish.

As a result, your company's growth is not fast enough and certainly not profitable enough.

Playing the price game won't lead to success because you deliver good quality and value.

It's time to help your customers see you not just as a supplier but as a partner.
Not just any partner, but the most valuable one. To reach and maintain that level, different rules apply.

In Pure Trade Leader, you'll transition from being interchangeable and discussing prices to achieving maximum profitability from your strongest position.
For suppliers who want to be strategic partners for their customers
Continuing as it is now is not an option. The results are progressing too slowly.

Furthermore, you often receive a 'no' or are not satisfied with the deal.

Or, perhaps even worse, your current customers are looking at cheaper competitors.

It is essential that your customers see you as a valuable partner so that you can move away from competing solely on price.

And that your organization does what is necessary for that.

We position your company in the most powerful position, so that customers will be eager to work with you and form long-lasting relationships.
You deliver high-quality products, and there are many ideas for new markets. With existing and/or new propositions. In fact, there are plenty of ideas.

However, this often leads to a reactive approach by the team, and we often find ourselves running without critically assessing where the most value lies.

You wonder where your biggest leverage points are and how to move away from competing on price.

Because you want more profitable deals. And you know that acquiring a new customer lays the foundation for future success. You can only make the first impression once.

Furthermore, you are not the only one offering solutions to food brands. Why should they choose your solution?
You have a great team, and everyone is eager and works hard. But the results aren't coming as quickly as you'd like. And you've had enough of that. You know that if you continue as is, your competitors will overtake you. Or you'll keep competing on price, but that's not how you win.

And you shouldn't want that.

We aim to focus on where the profits lie: in money and time.

The right customers, the right proposition, and a pitch that no one can refuse.
It's time for a new level
Working with me means radical honesty. I ask the questions others dare not ask.

In a partnership, I am 100% committed to growth. I am extremely driven to achieve success with you.

With my nearly 20 years of experience in the food industry, I have developed my own proven method: Pure Profit™.

This is the method to achieve much higher profits in your company. Profit in revenue and time.

We aim for speed and long-lasting collaborations with your customers.

We quickly identify the levers your team can use. We start with a Game Plan that will clearly define the strategy in one session, the one you've been seeking with your team.
This collaboration will significantly increase the value of your company. We strive for increased revenue and higher profitability.
WE WILL WORK WITH THE FIVE PURE PROFIT™ PILLARS:
We aim for a transformation in your business, which is why this journey takes a year, as it will lead to a new way of working.
Think of:
How much do you think your brand will be worth after our collaboration?
Pure Trade Leader bestaat uit verschillende fases
PHASE 1:
PURE PROFIT® GAME PLAN
In this phase, we lay the foundation for growth.
PHASE 2:
LEARN AND SHARPEN
PHASE 3:
COMMITMENT AND GROWTH
In the meantime, you will have a direct line with me.

We collaborate using a shared platform, and you can ask questions via email or Business Whatsapp.

The goal is to make quick progress, and that's what I'm here for.

You get what you need. That's my motto. It means that you work with me, my team, and my extensive network.
For which companies is this:
When is this process
not for you?
Contact me to schedule a conversation
This is without obligation, for both of us.

During this conversation, I will outline the perspective I see for your company.

You'll also get a taste of how I work. People find this conversation very valuable.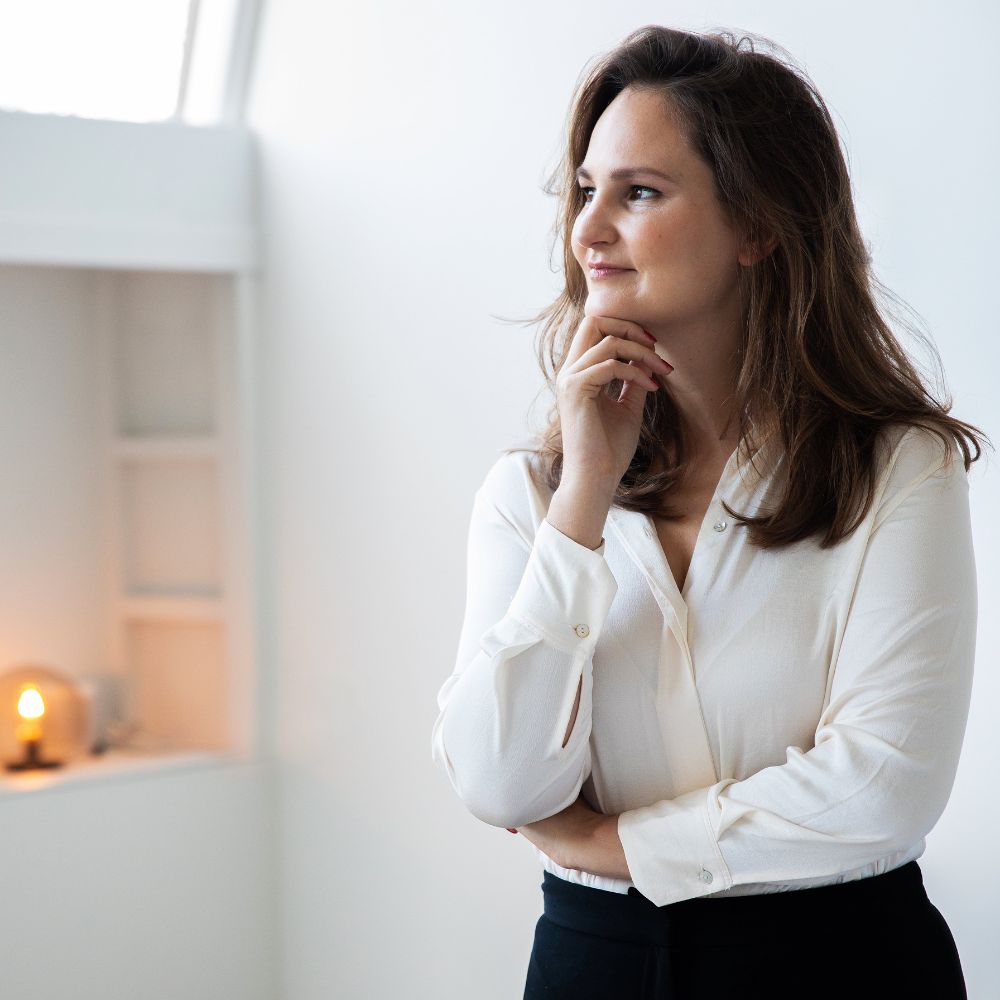 Not your standard strategist or consultant.
But someone who gives you what you need. Commitment, decisiveness, and an honest mirror. A track record with major companies (Dr. Oetker, Nestlé, Hessing Supervers) and a passion for sustainability. A winning combination.
WHAT CLIENTS SAY ABOUT ME:
Apart from the fact that it quickly paid for itself through the deals that were closed, it has been a great investment in the way we work.

We are much more critical about where we spend our time and can now spend that time with a much higher ROI.
"We quickly created targeted questions and a compelling pitch, which led one of the world's largest food companies to eagerly want to work with us. This involves a collaboration worth almost one million Euros in purchasing value.

We are now extending this approach to customers in other segments."
Danielle works passionately and immerses herself in the product and its world. Her down-to-earth, proactive attitude and structured way of working ensure a very pleasant collaboration.
Frequently asked questions
Great. That's not what I do.

My method is not trade marketing or business development. However, it includes aspects of both, just as it includes aspects of high-end B2B marketing. If you already have a trade marketer on your team, I'd be happy to work with you. We will make faster and better progress together. I believe in putting people in their strengths.

Pure Profit focuses on what the organization needs, so we work together with disciplines from sales, marketing, and trade marketing. We also involve stakeholders and ensure that we take steps together.
With new technology, my method allows you to achieve a high ROI because you quickly identify where your highest potential lies, and we can swiftly close deals. You'll earn it back in no time. Let's have a conversation, and I will assess several factors to determine if we will achieve a high ROI.
I work with brands whose deals have a lifetime value ranging from a few million to tens of millions. With the average client, I deliver a significant increase in revenue, resulting in a deal value of at least one million per year.

The investment depends on the intensity of our collaboration and aligns with the goal you are committed to achieving. On average, my clients earn back this investment at least x20 times.

The exact investment varies based on the company's stage and the opportunities we identify. It typically starts at around €35,000 per year.

In some cases, I may advise starting with a six-month engagement.
For plant-based suppliers who want to be the best.
And stay that way.
Voor plantaardige leveranciers die de beste willen zijn. En blijven.
Become the best collaboration partner for your customers.
You know that customer relationships can be better, that you have more to offer your customers and that you can be more proactive.
There are many ideas within the company to grow, but which ideas really have the most potential…
Get the most out of your customer relationships and the initiatives you develop together. So that you make even more turnover and margin.
….so that you quickly start to become the best in your category.
There is limited space.
… founder of The GreenUp Company. It is my mission to make plant-based eating the norm. By helping suppliers grow. By becoming the best. GreenUp, in other words.
I am extremely ambitious and like to work with companies that share that ambition. Want to continuously improve. That's why I want to help you become the best in the category. That supplier that challenges the customers, makes them better. Who wants to be on stage during the 'Industributiediner'. Wherever I have been.
P.S. if you don't know the term 'Industributie' trophy yet and you do business in the Netherlands, look it up. You want this to be in your goals!
Once plant-based suppliers are the best, the norm changes.
Ready for the Next Level?
I have been working in the food industry for more than 15 years and have often sat at the table at retailers. Here I have always ensured growth and professionalization. Examples are ensuring a margin growth of 25% or bringing innovations to the market that become bestselling items. So I understand exactly what you need to do to impress, achieve growth and build a professional relationship with your customer.
Or what you need to do to win reputable awards as a supplier, because your customers are giving you the highest rating. I want to work with companies that want to reach that stage. And then hold on to that position. I always see opportunities for improvements.
This is what you are going to achieve in this process...
BECOME A MORE STRATEGIC PARTNER FOR
YOUR CUSTOMERS
USE YOUR RESOURCES MORE EFFICIENTLY AND
EFFECTIVELY
A STRONG ASSORTMENT STRATEGY
And finally, I always help with...
All this leads to more sales and profit. And more impact.
Our customers and partners include: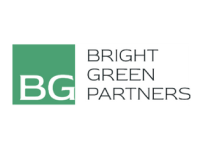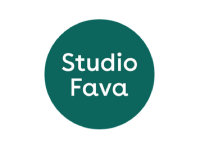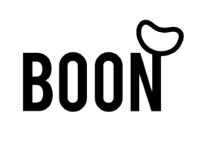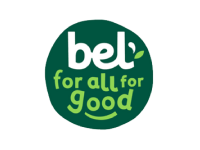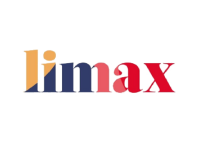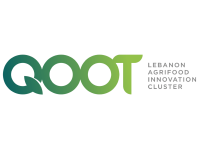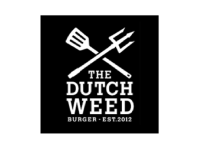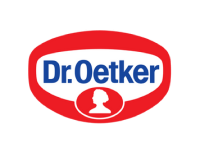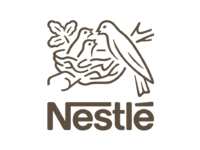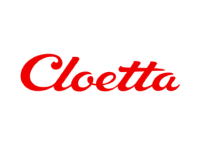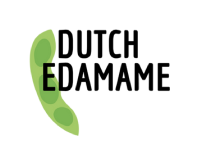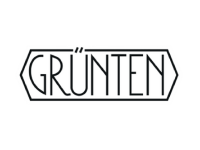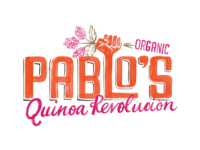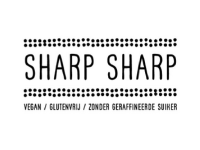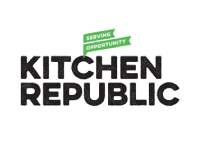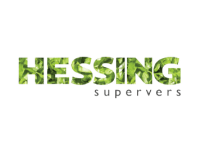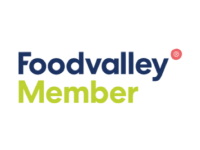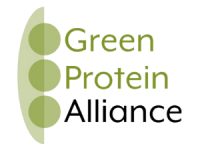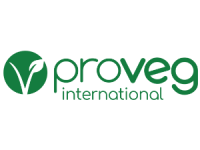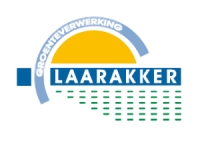 What the programme entails:
I would like to discuss this with you in a conversation. I share what opportunities I see for your company and what is needed for that. The elements that you see on the right side are always part of this process
We will discuss the other practical details in the conversation. If you're like me, then you don't think the exact practical interpretation is that important. You aim to achieve results as efficiently and effectively as possible.
Personal guidance from Danielle
Extensive kick-off and baseline measurement at the office in Amsterdam. Based on the GreenUp growth model©, we determine where we are now and after this session there is a clear course and focus for the coming months.
Strategic sessions
Here we discuss the strategy and actions to achieve your goals and important issues that play a role. I keep you and your growth team accountable and help focus on where the biggest growth lies.
E-mail access; answers to your questions by e-mail
Support and advice via a common drive
Here you can ask for feedback on your documents. Think of presentations, analysis, research, content, negotiations, designs or whatever is going on. We prepare important meetings with customers together.
Access to the online environment
This online environment is the place to support where you can find templates, formats, handouts and examples. So also think of important account management & trade marketing tools such as fair share and promotion effectiveness. I help you to apply these to your company in order to improve your turnover and margin.
Access to my extensive network
Bonus if you get on board before June 1st...
Always access to Danielle. You can send her a text message and/or voice message about what is important and/or urgent. For customers, this is worth a lot. You can continue quickly and efficiently.
TAILOR-MADE INNOVATION CALENDAR
A proven method to come up with innovations every mutation moment, tailor-made for the timings in your category.
I see opportunities quickly and we will therefore immediately start with achieving results. To really transform your business, you need a longer collaboration. I would like to discuss in a conversation the opportunities that I see for you.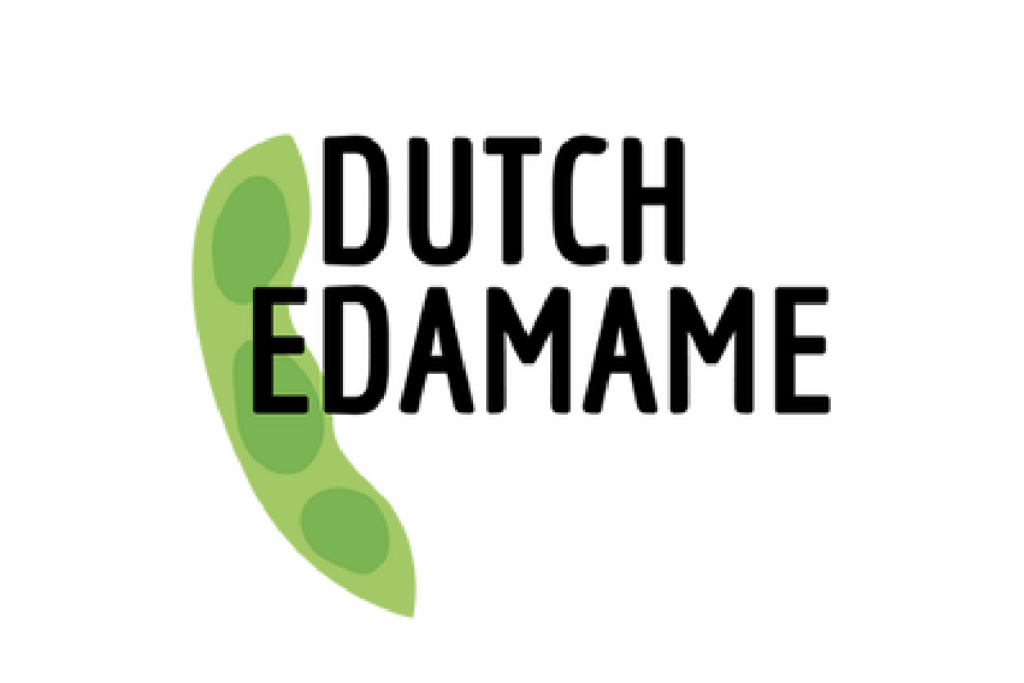 "We can now make better decisions in our strategy."
Danielle helped us to identify the opportunities and threats on the supermarket shelf. Her report allowed us to make better decisions in our strategy. Danielle is passionate about her work and really submerges herself in the product and the world around it. Her calm, proactive approach and structured way of working meant that we really benefitted from working with her.
Chantal Engelen I Dutch Edamame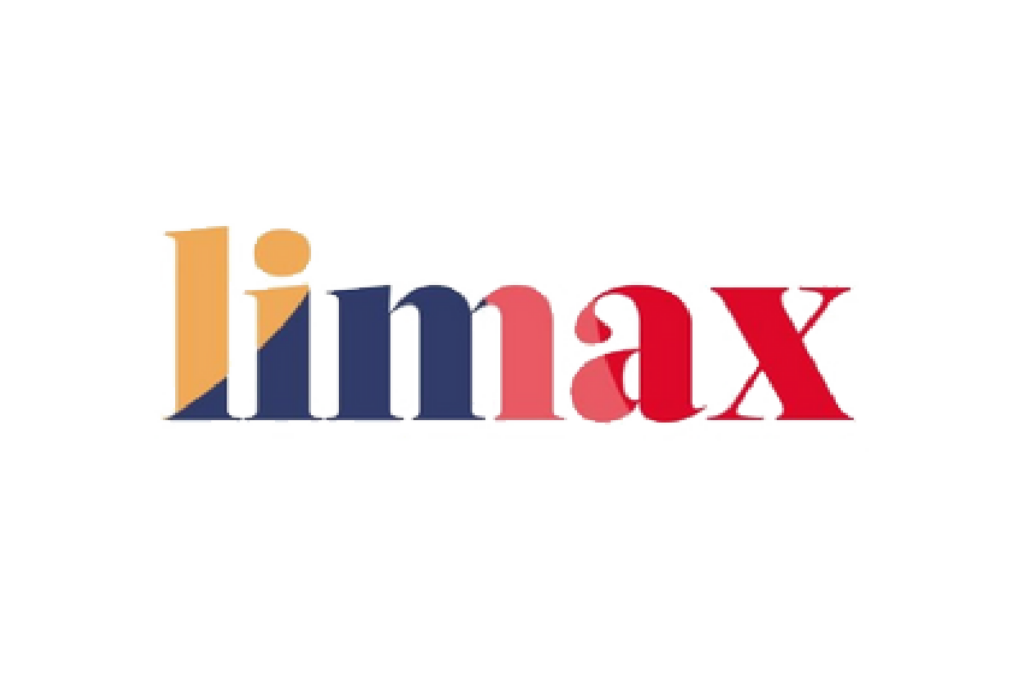 "Through the collaboration, we have discovered new growth opportunities."
The collaboration with Danielle has been very good. With her input we have been able to improve our trade marketing. Through her experience and knowledge, she brings interesting insights.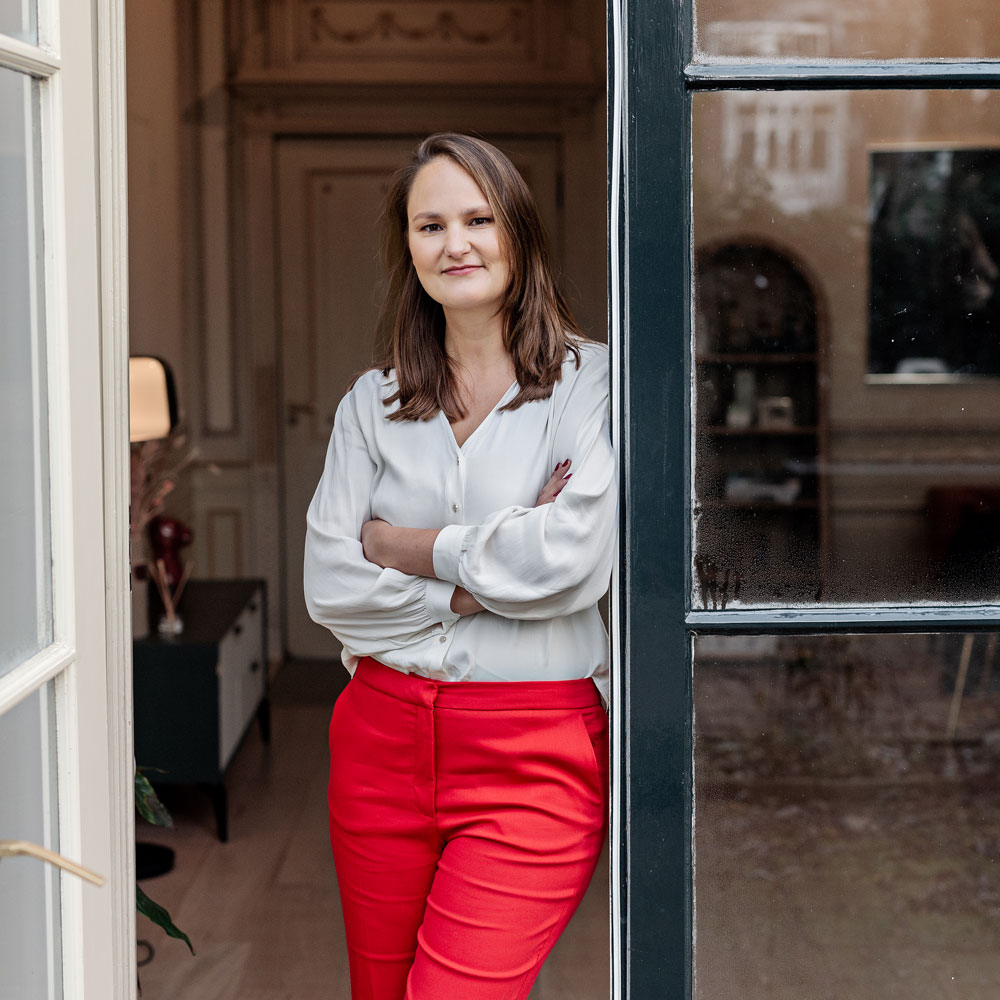 This process is for companies that...