Our customers and partners include:
Prior to founding The GreenUp Company, Danielle worked at:
She had several roles (manager, trade marketer and account manager).
At Hessing, as Commercial Manager, she was responsible for a turnover of 80 million euros. In 2018 she and her team won the 'Industributie' trophy. This was the first year that Hessing won within total category Private Label Fresh.
You'll also find Danielle in the 2022 Food100 list
About Food100:
Every year, an indepent jury compiles a list of the changemakers in food,
with the aim of offering them a stage and making even more impact together.
Some examples of results in the collaboration: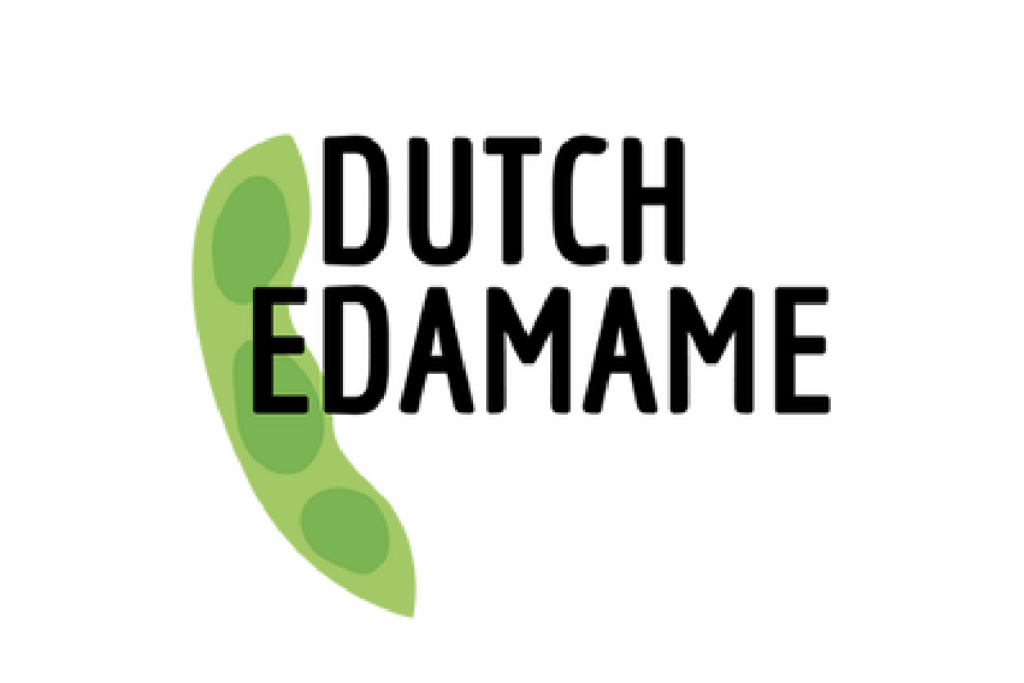 "We can now make better decisions in our strategy."
Danielle helped us to identify the opportunities and threats on the supermarket shelf. Her report allowed us to make better decisions in our strategy. Danielle is passionate about her work and really submerges herself in the product and the world around it. Her calm, proactive approach and structured way of working meant that we really benefitted from working with her.
Chantal Engelen I Dutch Edamame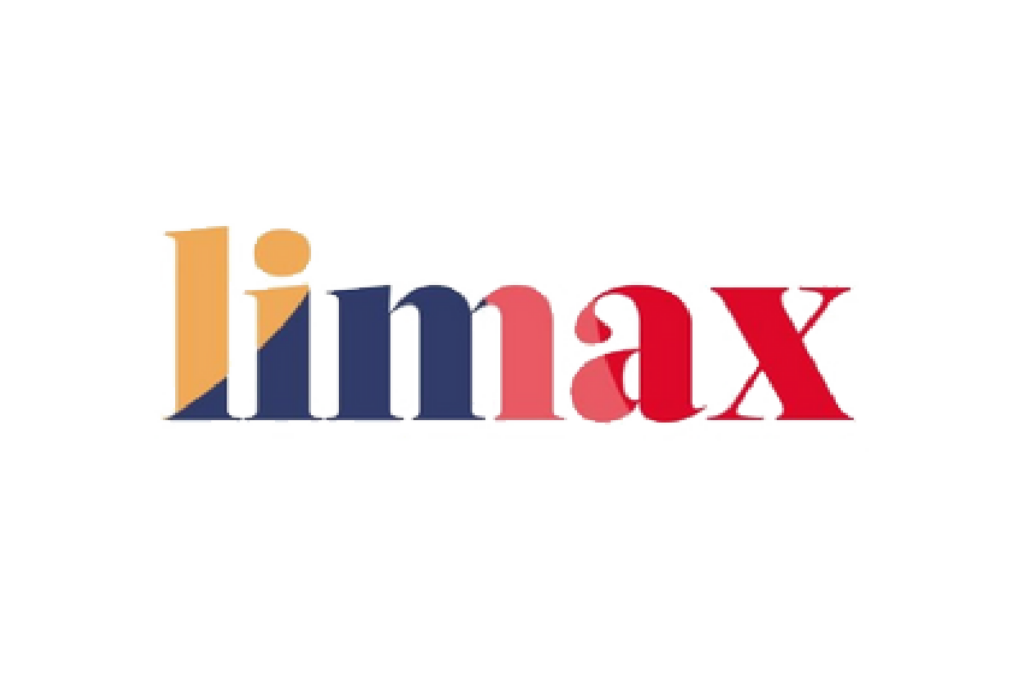 "Door de samenwerking hebben we nieuwe groeikansen ontdekt."
De samenwerking met Danielle is erg goed bevallen. Met haar input hebben wij onze trade marketing weten te verbeteren. Door haar ervaring en kennis, brengt ze interessante inzichten.
Mark Duppen I Commercieel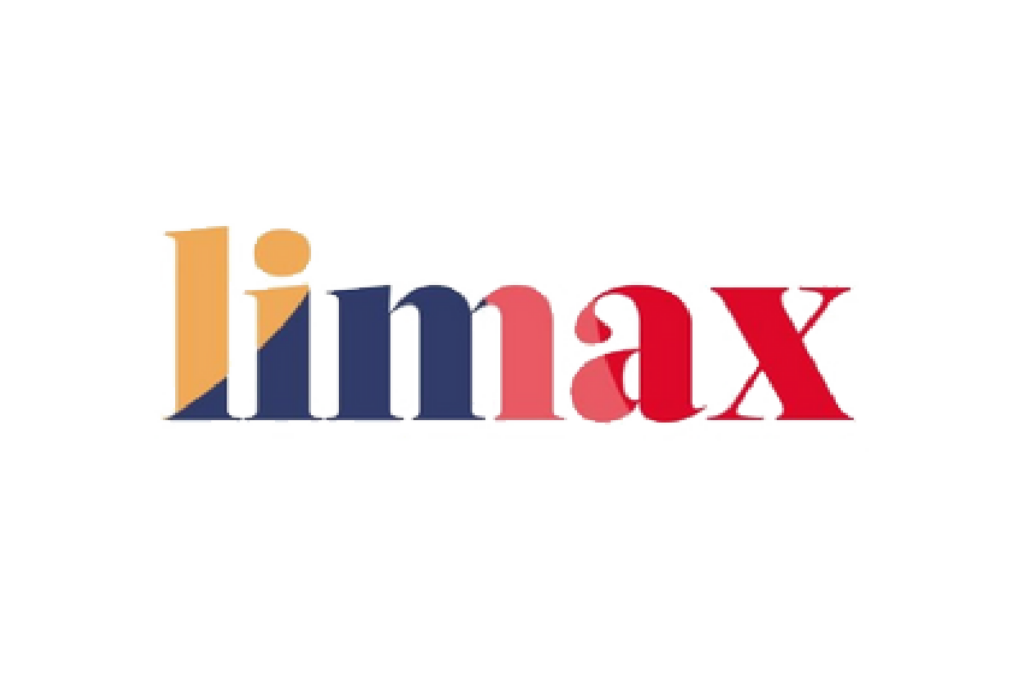 "Through the collaboration, we have discovered new growth opportunities."
The collaboration with Danielle has been very good. With her input we have been able to improve our trade marketing. Through her experience and knowledge, she brings interesting insights.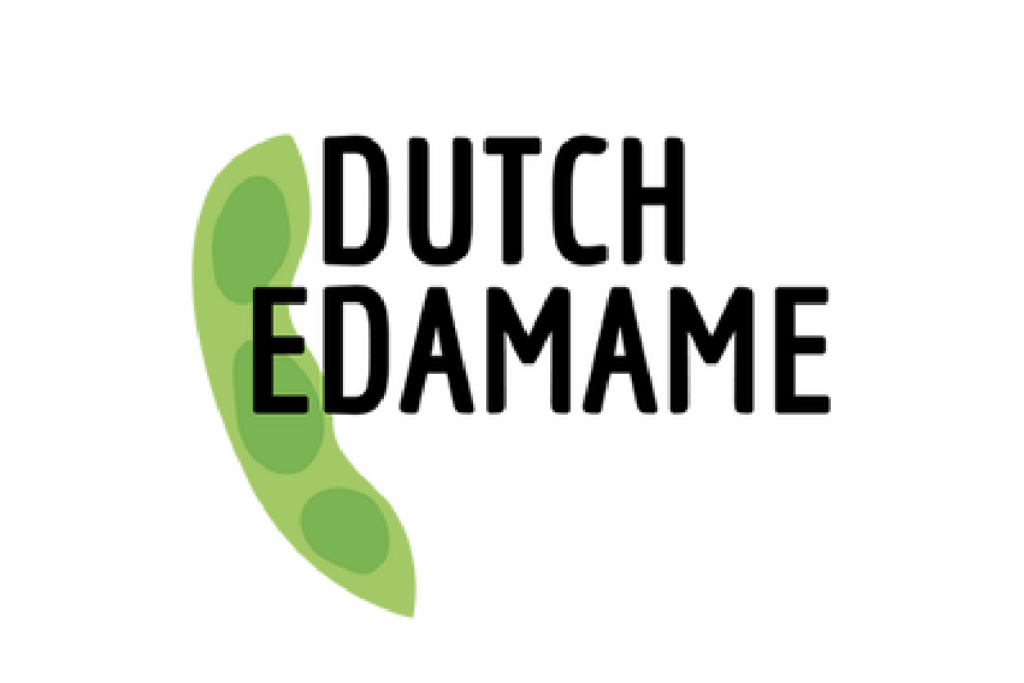 "Wij kunnen nu betere beslissingen maken in onze strategie."
Danielle gaat vol passie te werk en leeft zich in in het betreffende product en de wereld daar omheen. Haar nuchtere, pro-actieve houding en gestructureerde manier van werken zorgen voor een hele prettige samenwerking.
Chantal Engelen I Dutch Edamame
Do you want to know what possibilities I see for you?