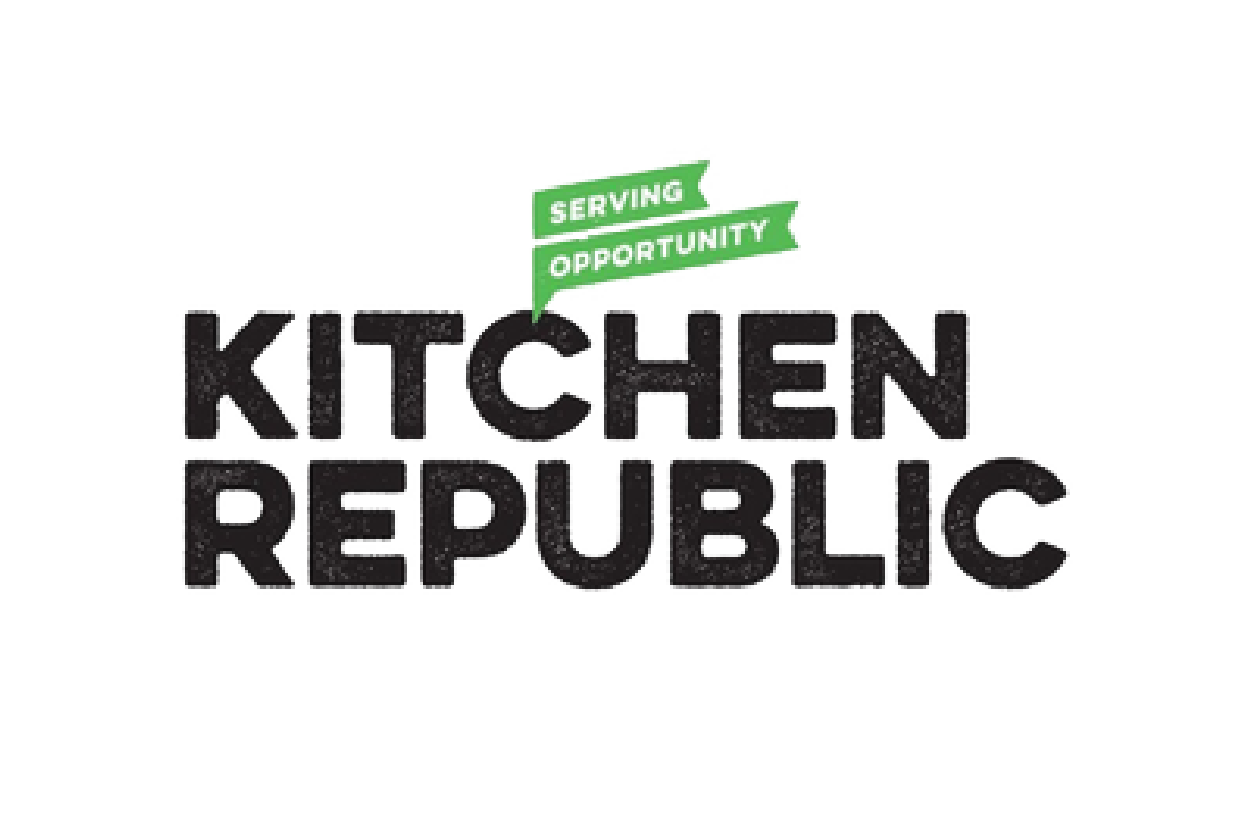 Kitchen Republic is a fantastic place in Amsterdam for starting and growing food concepts. Recently I had a very nice conversation with them about how you make an impact with your presentation. 
It strikes me that there is a lot of talk about a sales pitch. I don't use this term myself, because this sounds very much like a sales story of a few minutes. In my collaborations we work towards a presentation in which you really add value to the other person. Which should lead to a collaboration.
The most important thing I always give you first is that you have to think about who you're talking to. Which company this person works for, what the goals are, what challenges there are and how you mainly: bring value.
It was a very nice interview (Quin Mero is really a writing talent). Click below to read the article.